LOUNGE MUSIC LIVE
Everything comes from an idea: the lounge band wanted to be the first point of contact for background music, dinner music, music for receptions, etc., through live lounge music. Today the lounge band is a professional event band. Focus: high-quality accompanying and entertainment music.
The band is the perfect partner for upscale events of all kinds, whether business or private.
It started in 2006 with a request. Saxophone music was in demand in a lounge (lounge = furniture made of impractical but very stylish pieces of furniture). After a short consultation with other musicians it was clear: "Here we do something decent". Musical focus should be the lounge music. But what exactly is that?
There is no exact definition. The purpose of the music is to create a special atmosphere. Suitable music for a cocktail party by the pool or jazz music in the casino, these are the right locations for lounge music. Already at that time, the idea was born to bring familiar hits to the stage as lounge versions. Jazz, Bossa or Swing is used here as a basis for new-sounding arrangements of well-known songs. Today, it is an integral part of every appearance of the Lounge Band.
The event was a total success. From the enthusiasm and demand of the audience, the lounge band, which has established itself today as an event band. What emerged out of necessity at the time is now one of the top bands in the service sector.
At an upscale event no lounge may be missing today. As a stylish sitting area or just musically. So why not the band as an alternative to the "Chill Out CD" in the background?
The lounge band offers professional live music, planned as a highlight or to enhance upscale events. The purpose of the music is to create a relaxed, relaxed atmosphere, no matter where, on your birthday or at your wedding.
VARIOUS OCCUPANCIES
The idea was born. But what do you do with it. Many things are possible. The band offers live music in both large and small ensembles:
Dinnermusik in trio or quartet
Background music in duo
Music to the reception in the acoustic quartet
Chill Out Lounge by solo musicians
Full-length live band
For most engagements, we mix several of the above combinations. Normally we already have concrete ideas for the musical realization at the first request.
All musicians combine a highly professional attitude, a cultivated demeanor and a passion for music.
The right musicians for every event
When looking for live bands, you often find groups that seemingly can do anything. Gala band, trio, jazz band, etc. … That impresses us, of course, but we have a different opinion.
We have the right musicians for the right event. There are musicians who are perfect for a party, but just do not look good in the Dinnermusik. We always have exactly the right musicians for every kind of event.
Modular System
We present our musicians, groups, projects and bands as a modular principle. So we have a variety of combination options and can put together the perfect package for your event. We do not recommend you the most expensive, but what would suit your event best. Word of honor!
TRANSPARENT PRICING
There are no commissions, surcharges or other hidden price points. You know exactly what to expect in advance, hidden costs do not exist.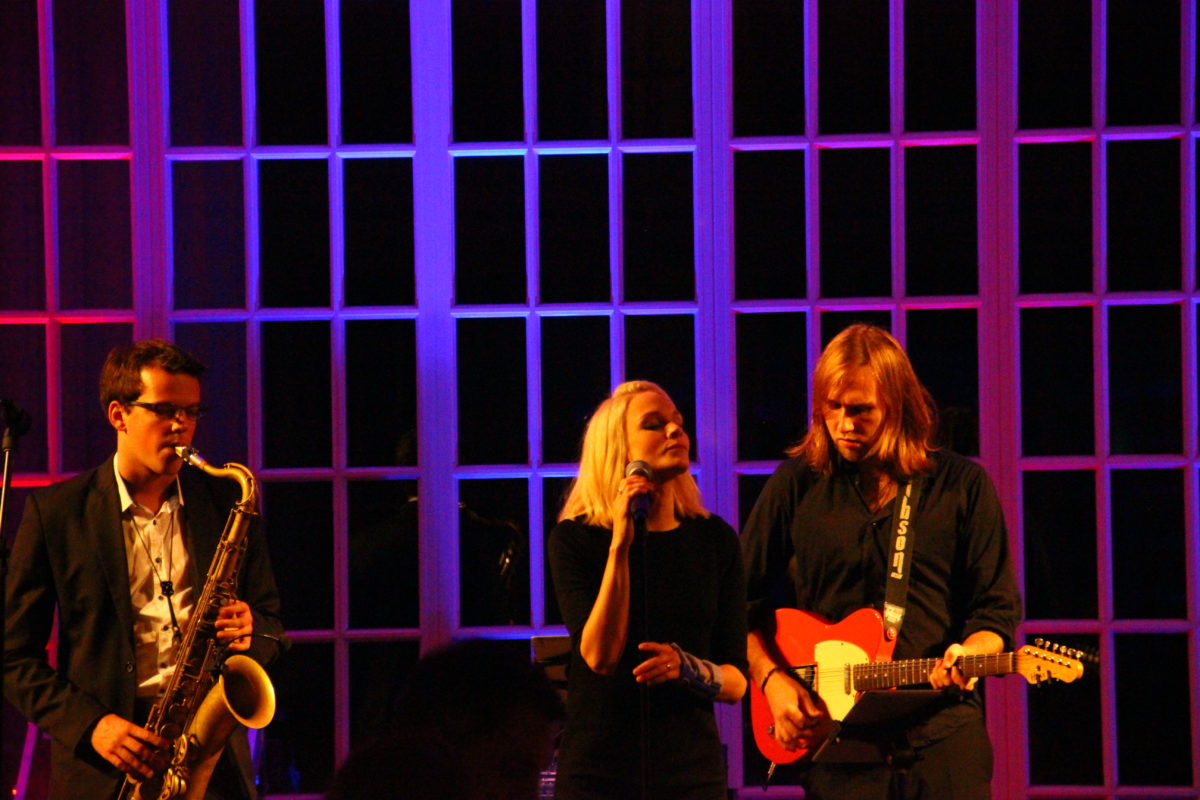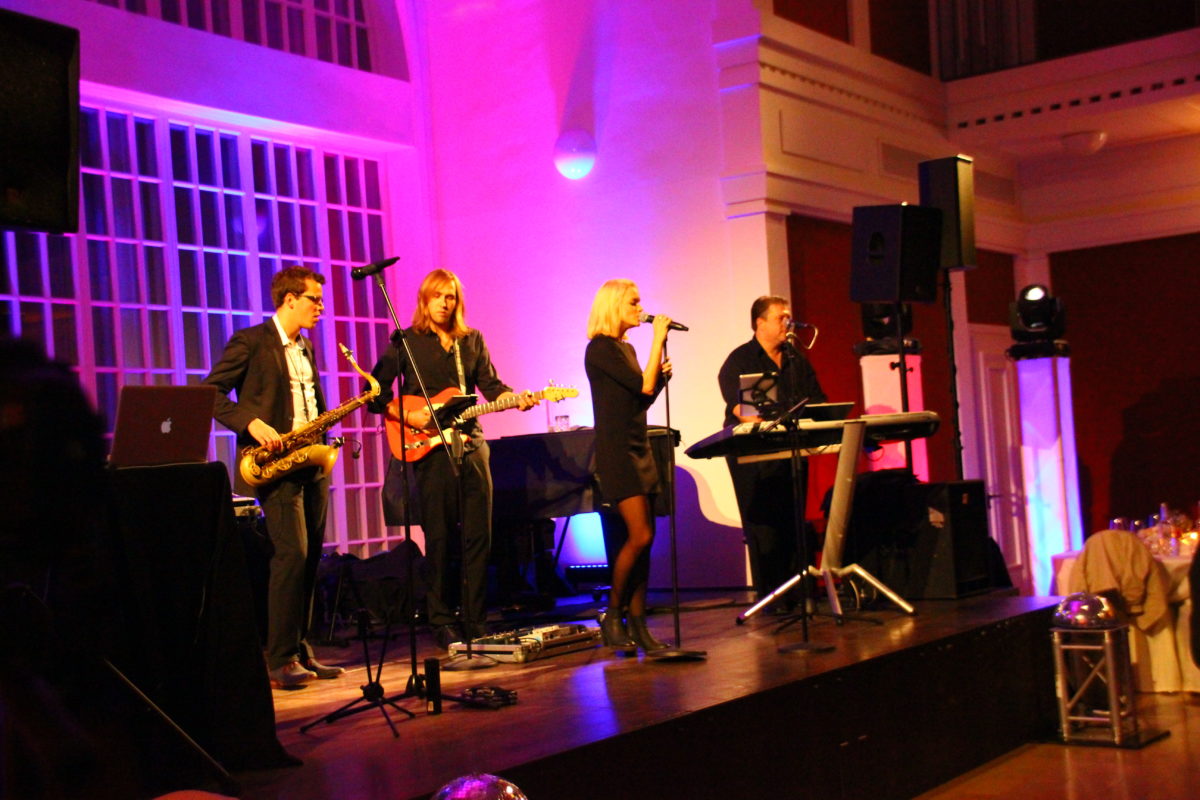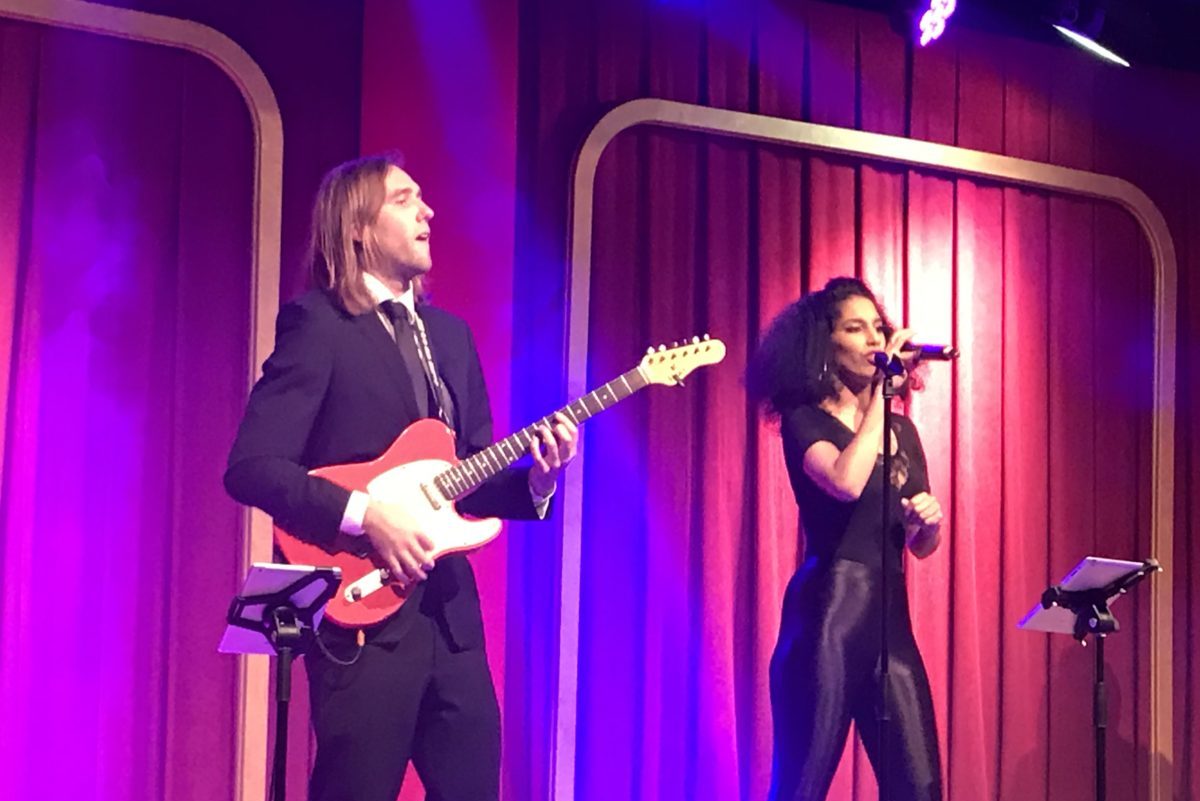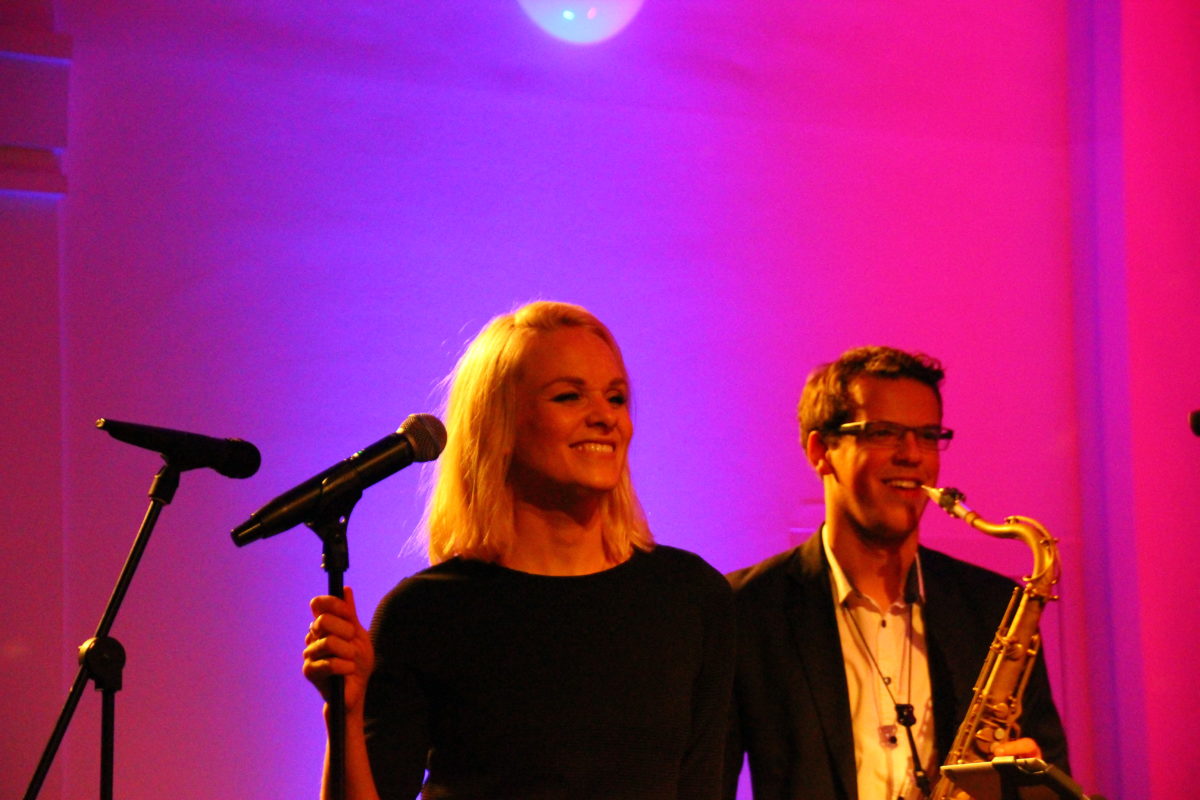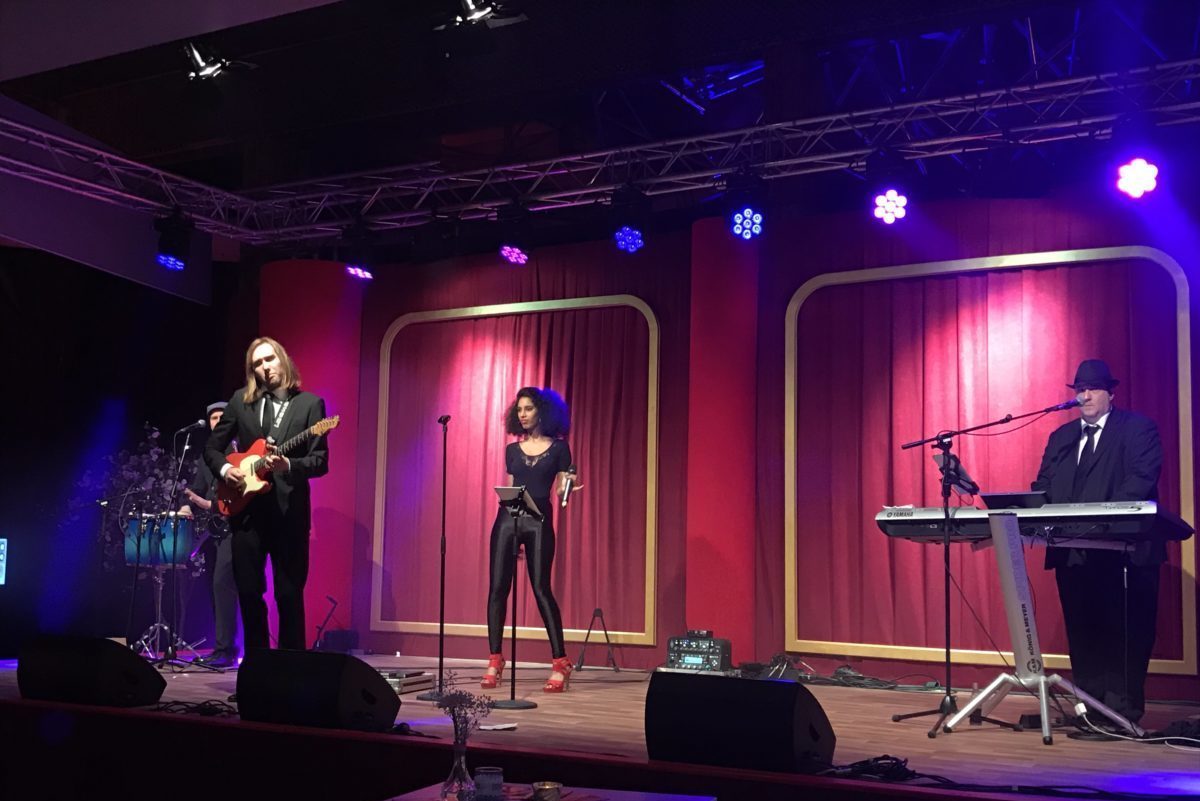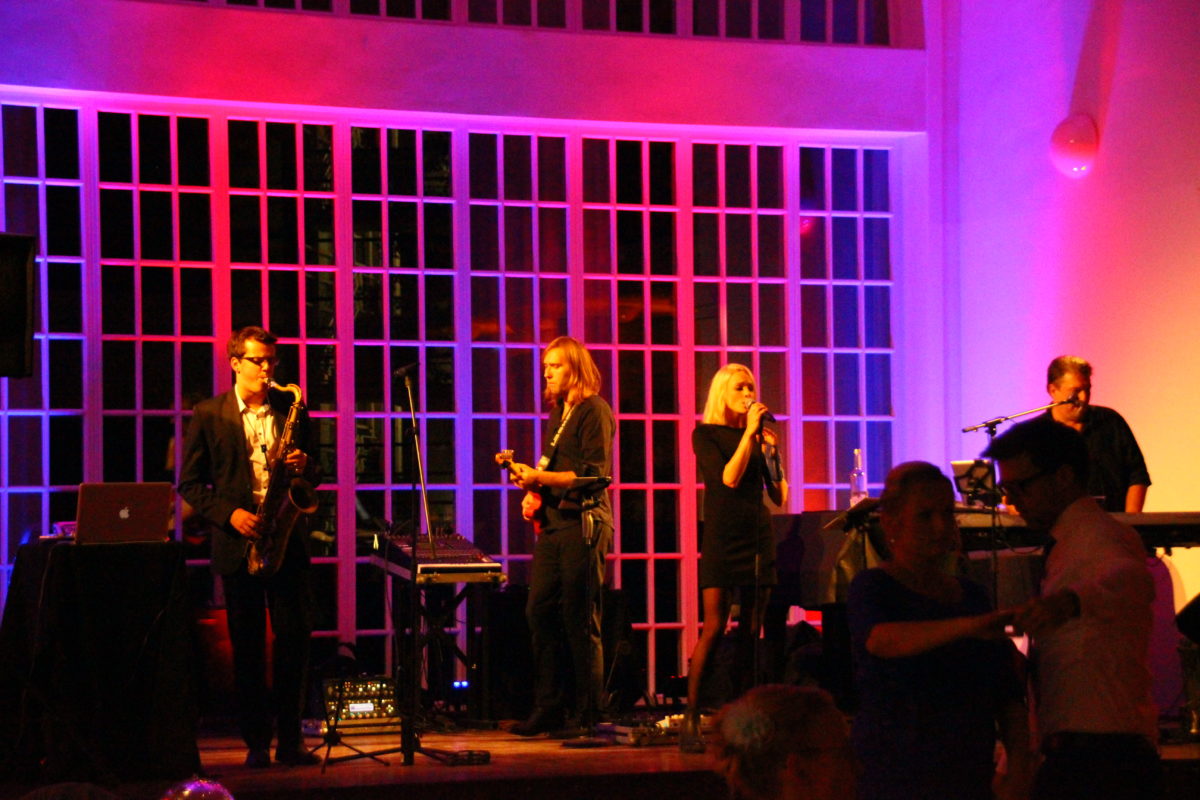 LOUNGE – A STYLE IS CREATED
The music is of course the biggest and most important figurehead of the lounge band. What the name promises is offered: lounge music. But what is that?
Lounge music … or chill-out music is best compared to the sound of the sea. The sea gets louder and quieter, but never a monotone background noise. It's the same with lounge music. The band makes use of numerous music genres: jazz, pop, soul, rock, etc. packs this music in a lounge robe and thus generates a pulsating listening pleasure. The audience listens constantly, because well-known songs from the music sound in a new sound, style untypical instruments take over the melody or the tenderest female vocals interpret former reggae songs.
THE REFERENCES
In recent years, the band has built up a considerable list of references.
The Lounge Band has been working for:
Companies of various industries (eg Coca Cola, MAN, Post, Galeria Kaufhof, NRW state parliament, McDonalds)
Public facilities
Renowned agencies
various media
(e.g., RTL, VOX, Bertelsmann, Springer Fachmedien Verlag)
very many private individuals.
LOUNGE BAND – THE FACTS
• Professional live band
• Musical precision
• Contact Andreas Kolisko is always on site
• Band always in connection with band own DJ
• 100 percent live, always
• "acoustic" and "electric" occupations
• Discreet performance, the focus is on the event
• Each event is prepared individually and conscientiously
• Different program points to maintain tension
• Arrangement of lounge furniture and everything you possibly need such as food, decoration, service staff light and sound engineering etc.
Call us at any time or use our contact form
02041 – 3747007 • 0171 – 26 80 166