LOUNGE MUSIC LIVE
Everything starts with a simple idea: The Lounge Band wanted to be the first call act for background music, dinner music, music for receptions and every deluxe event you can think of through tasteful and high quality lounge music.
Today the Lounge Band ist established as a professional event band with a focus on high quality accompanying and entertainment music.
The Lounge Band is the perfect partner for all kinds of upscale events, whether business or private.
It all dates back to 2006 and an event request for soft saxophone music in a lounge atmosphere.
After a short consultation with other musician the idea of the Lounge Band was born, as our aim was to create something decent with a focus on lounge music. But what exactly is that?
Putting a label on lounge music is close to impossible. The purpose of that style of music is to create a special atmosphere that is suitable for cocktail parties at the pool but also fits the need of a soft jazz music background in a casino. Everything in between that are the right locations for lounge music.
Right from the start we had the idea to rearrange well known, familiar hits into lounge versions. Jazz, Bossa or Swing are just a few styles that are used as a basis for that new sound.
Today this arrangements are a unique selling point for the Lounge Band and a huge part of their shows.
The first event was a huge success and driven by the enthusiasm of the audiences, the Lounge Band has developed into an established event band. What was born out of a simple idea is now one of the top bands in the service sector. 
The lounge band offers professional live music, planned as a highlight or to enhance upscale events. The purpose of the music is to create a relaxed atmosphere, no matter where, at your birthday, your business event or at your wedding. 
The lounge band offers professional live music, planned as a highlight or to enhance upscale events. The purpose of the music is to create a relaxed, relaxed atmosphere, no matter where, on your birthday or at your wedding.
VARIOUS OCCUPANCIES
After the idea was born a well elaborated concept was established. The band offers live music in both small and large ensembles:
• Dinnermusic in a trio or quartet
• Background music in a duo
• Music for the reception in an acoustic quartet
• Chill Out Lounge by solo musicians
• Full-length live band
For most engagements, we mix several of the combinations above. Usually spoken we already have concrete ideas for the musical realization at the first request and are eager to develop the perfect concept with our clients. All musicians combine a highly professional attitude, a cultivated demeanor and a passion for music.
The right musicians for every event
When looking for live bands you often get in touch with groups that offer the whole package from live party band to chill out dinner jazz. Of course that seems impressive but we follow a different philosophy.
We offer the right musicians for the right event. There are musicians who fit perfectly for a party and will deliver you the show of a lifetime but are just not suitable for a soft dinner event. Given our large pool of professional musicians we always offer you the right musician for every kind of event. 
Modular System
We present our musicians, groups, projects and bands as a modular system. We have a variety of combination to choose from and can put together the perfect package for your event. We do not recommend you the most expensive deal, but seek to put together a deal that suits your event best. Word of honor!
Transparent pricing
There are no commissions, surcharges or other hidden price points. You know exactly what to expect in advance, hidden costs do not exist.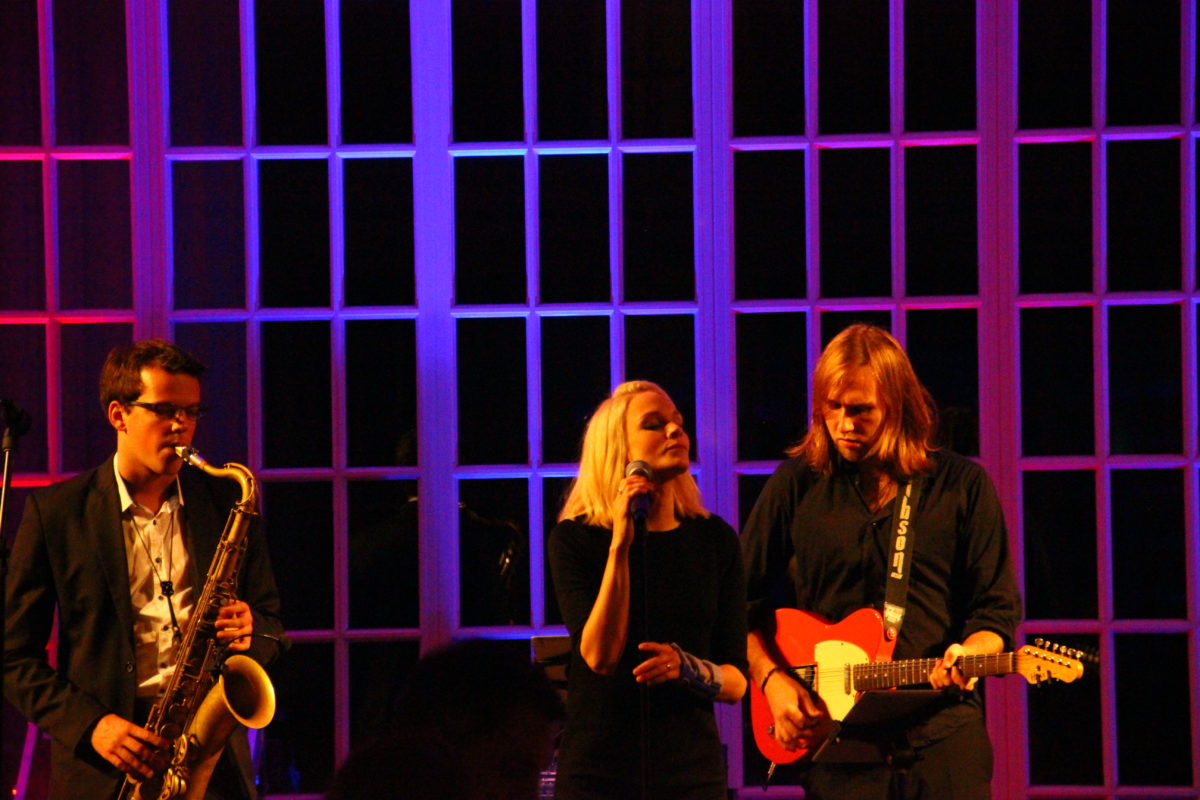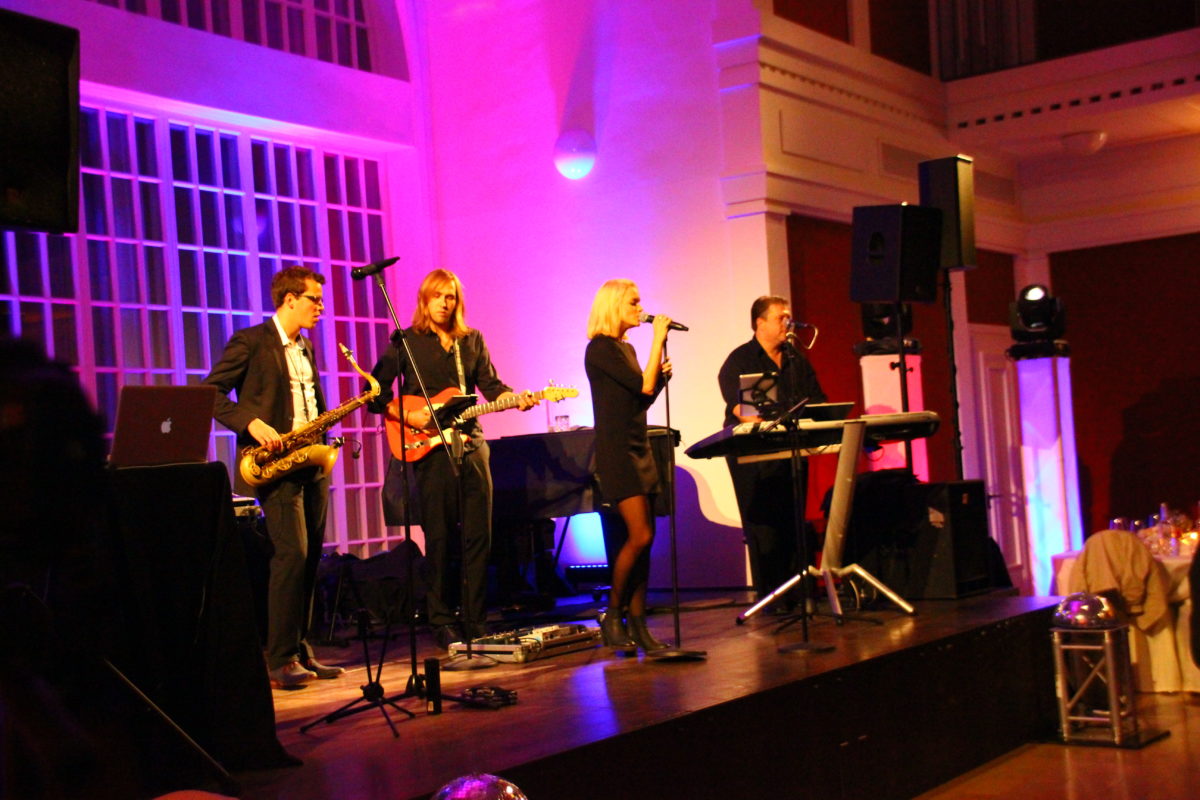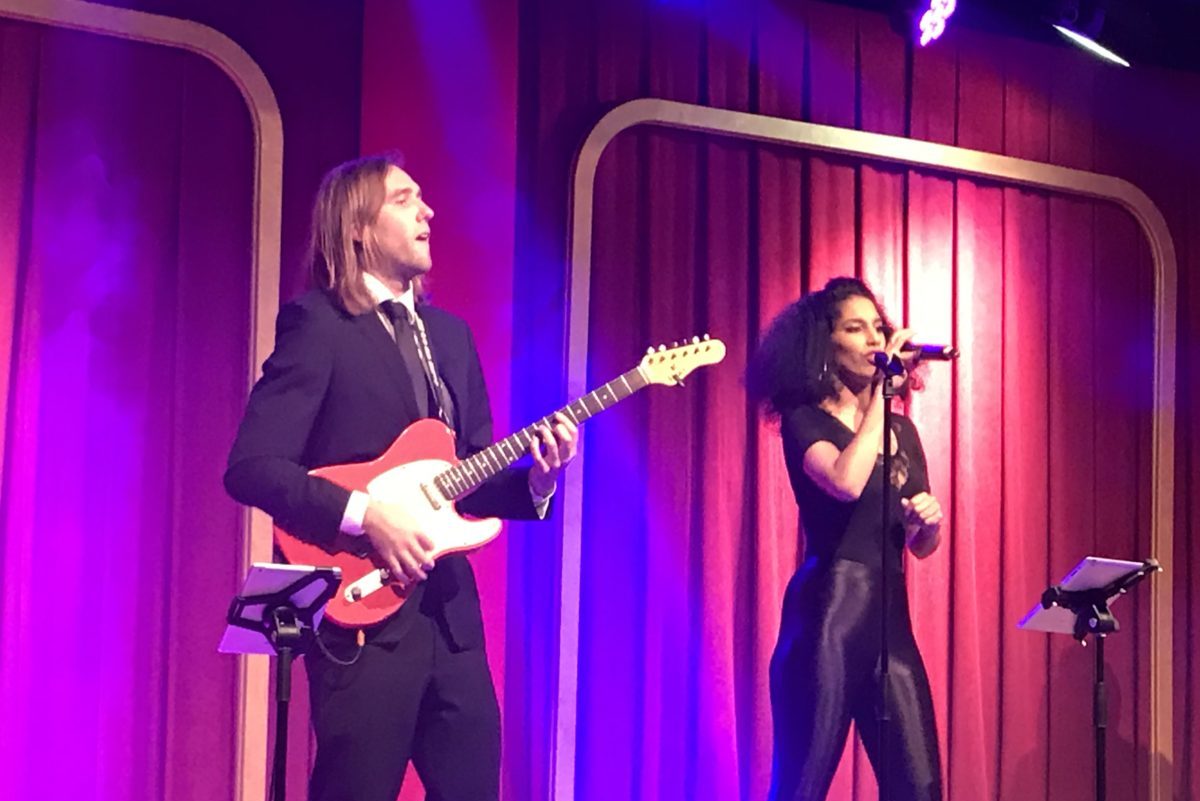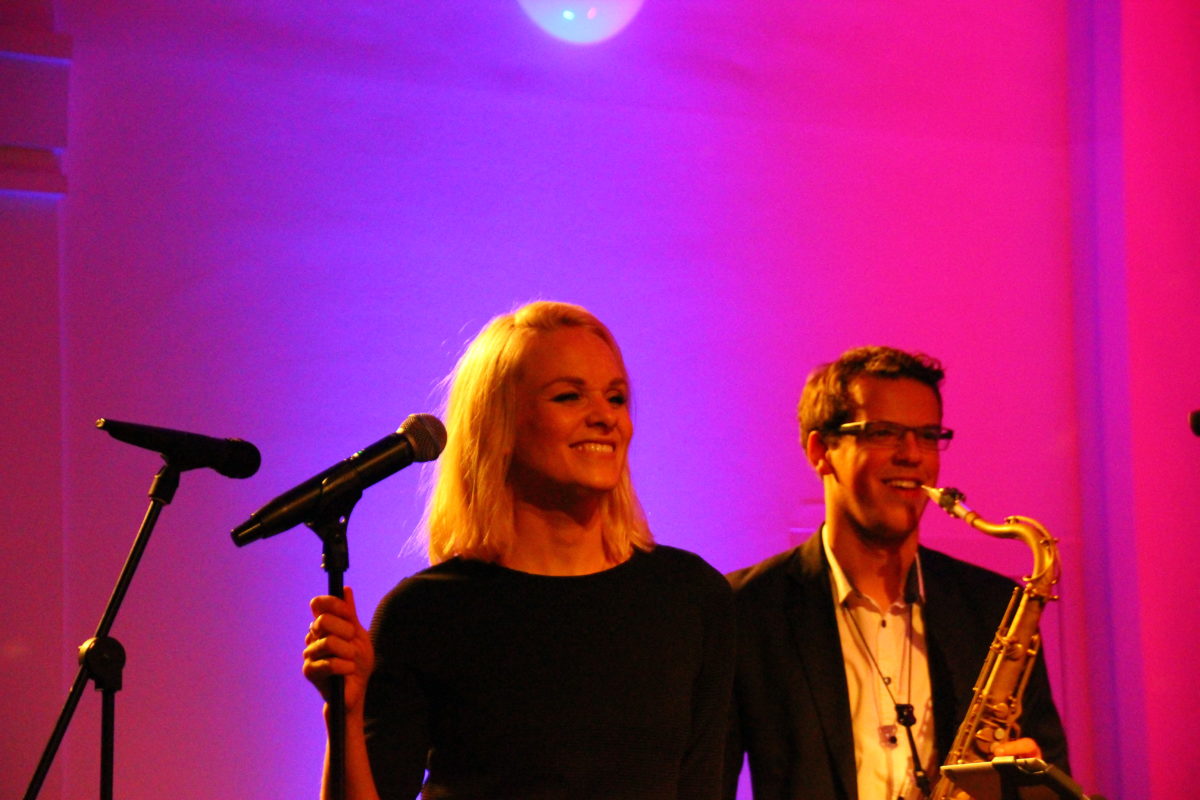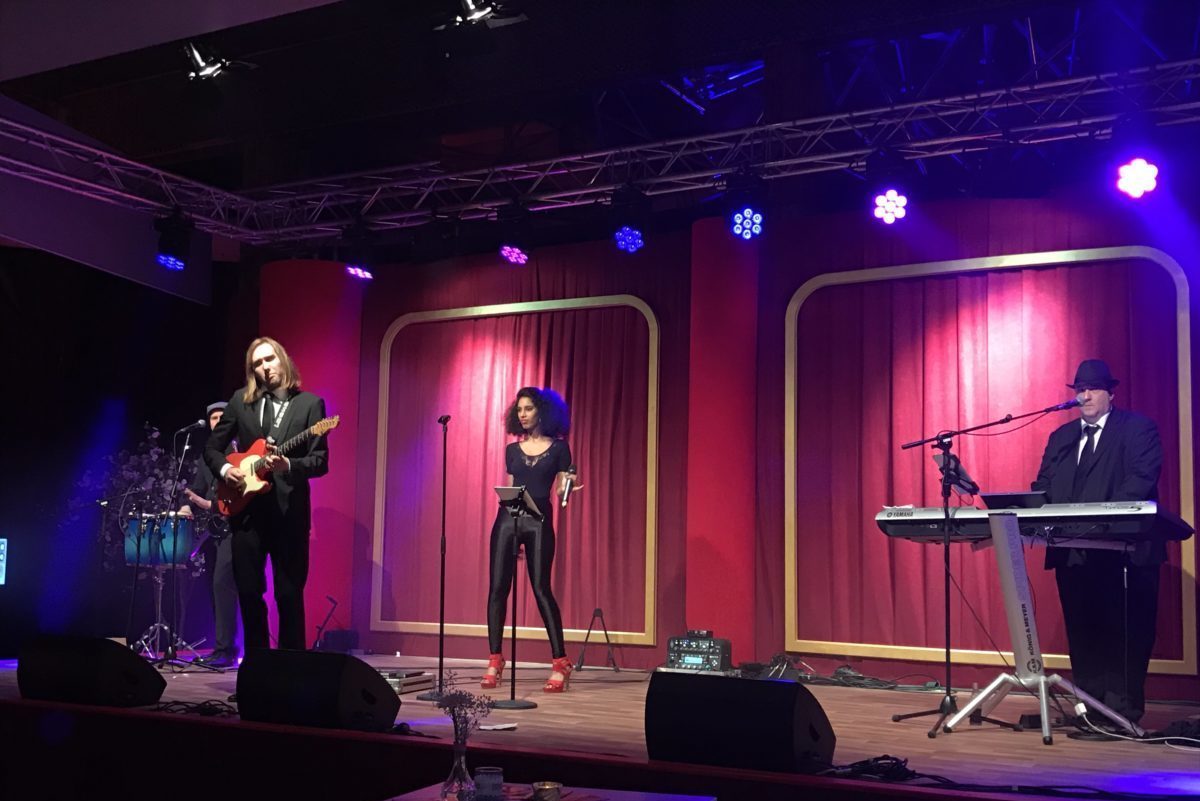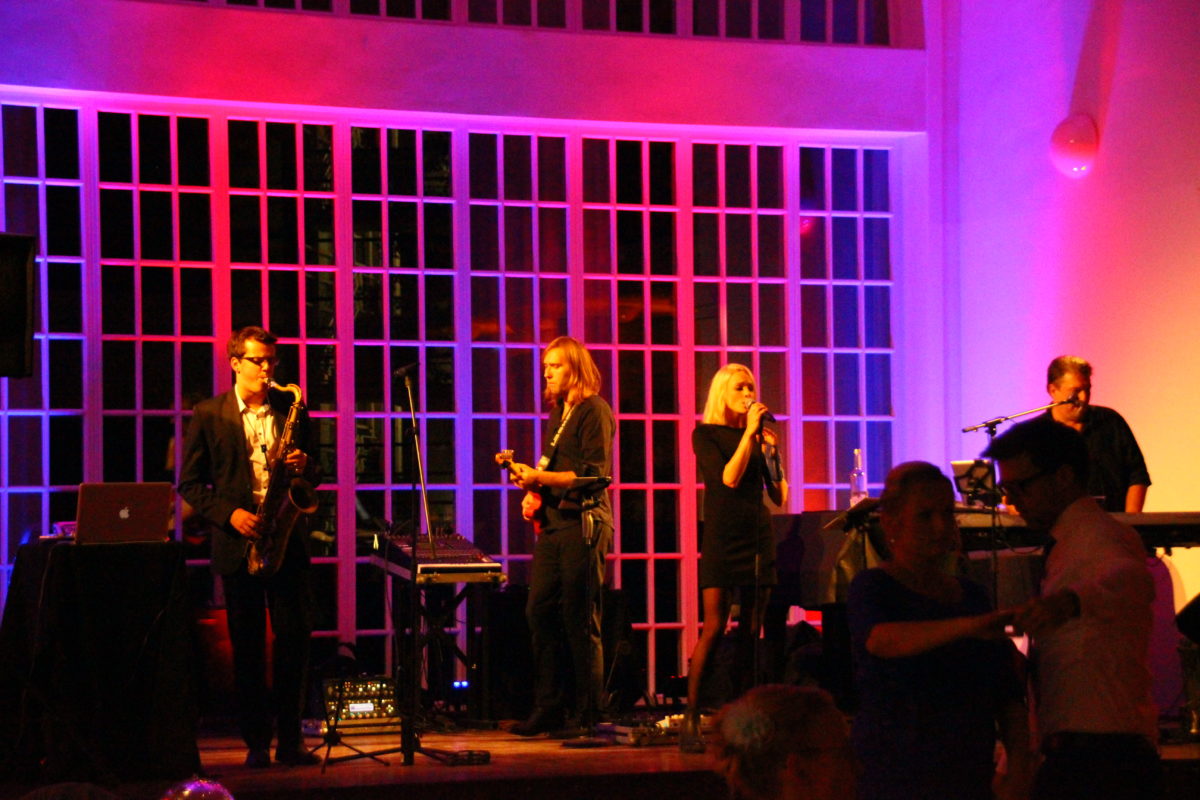 LOUNGE – A STYLE IS CREATED
Of course music is the biggest and most important figurehead of the Lounge Band. You get what the name offers: high quality lounge music. Eager to know what that is? Lounge or chill-out music is best compared to the easing sound of the sea. The sound gets louder and softer but never creates a monotonous background noise.
That is what lounge music offers. The band makes use of numerous musical genres like jazz, pop, soul, rock, etc. and by putting all of this in a lounge robe creates a pulsating listening pleasure.
The audience will listen constantly, because well-known songs will shine in a new wrapper, different instruments will take over the melody or the most tenders female vocals will interpret former reggae songs.
THE REFERENCES
In recent years, the band has built up a considerable list of references.
• The Lounge Band has been working for:
• Companies of various industries (eg BMW, Mercedes Benz, Braus, Coca Cola, MAN, DHL, Galeria Kaufhof, Landtag NRW, McDonalds)
• Public facilities
• Renowned agencies
• various media (e.g., RTL, VOX, Bertelsmann, Springer Fachmedien Verlag)
very many private individuals.
LOUNGE BAND – THE FACTS
• Professional live band
• Musical precision
• Contact Andreas Kolisko is always on site
• Band always in connection with band own DJ
• 100 percent live, always
• "acoustic" and "electric" occupations
• Discreet performance, the focus is on the event
• Each event is prepared individually and conscientiously
• Different program points to maintain tension
• Arrangement of lounge furniture and everything you possibly need
such as food, decoration, service staff light and sound engineering etc.
Call us at any time or use our contact form
02041 – 3747074 • 0171 – 26 80 166